Scissors Pattern Boots
$129.99 $159.99
---
Attention Hairdressers, Hair Stylists & Barbers - this is a limited-time offer!
Buy One Pair of Super Cool Boots and get another pair FREE!
Yes - completely FREE!
We must meet certain quotas during the year with our manufacturer and that is AWESOME news for you! Simply add a pair of boots to your cart. You will be prompted to add the second pair. A discount will automatically apply at checkout and you will save $129.99!
Act now because this deal won't last long!
Product Features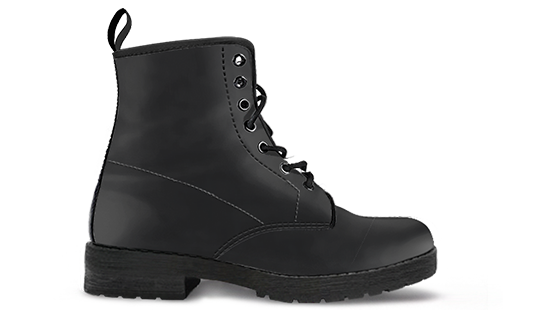 Features eco-friendly leather with a double-sided print and rounded toe construction.
Lace-up closure for a snug fit.
Soft textile lining with sturdy construction for maximum comfort.
High-quality rubber outsole for traction and exceptional durability.
Sizing Chart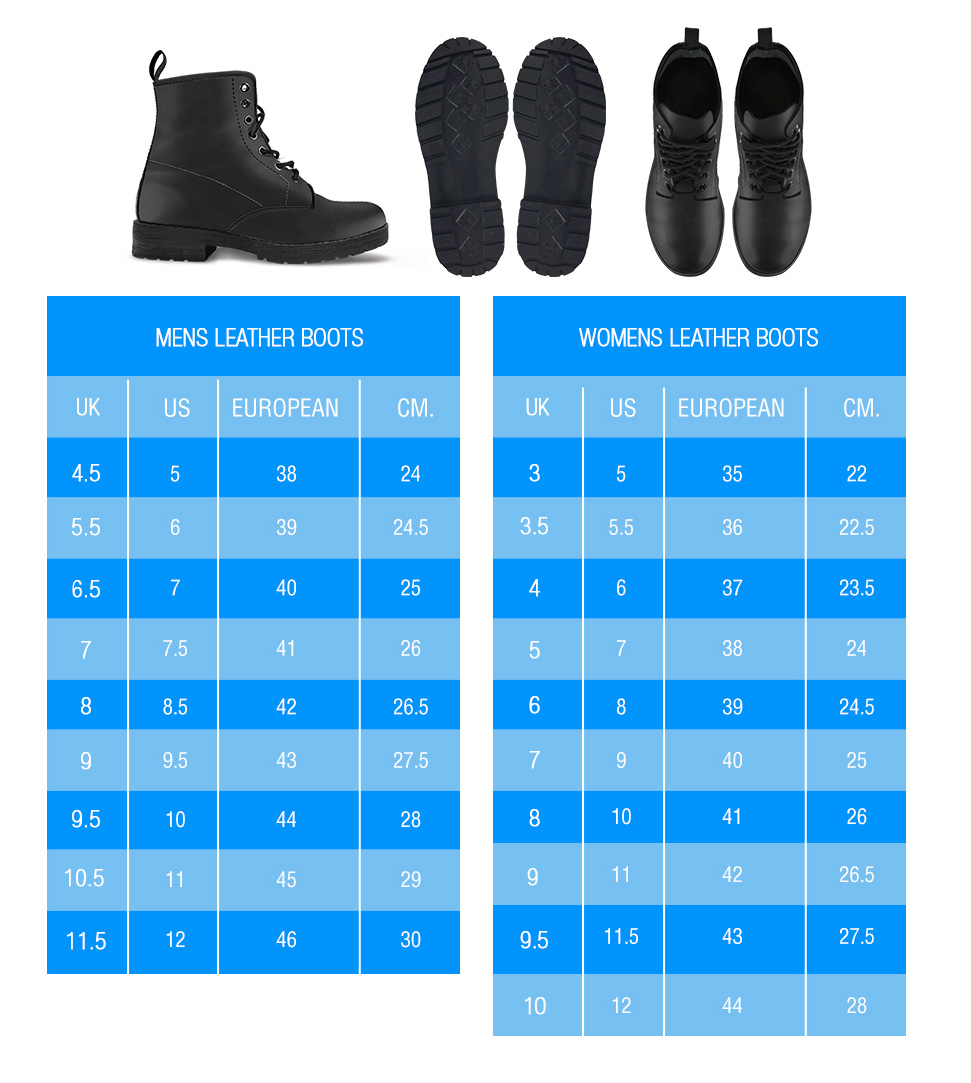 Money Back Guarantee
If you are not completely satisfied with your purchase, just let us know & we will make it right! We offer a 30-day, No Questions Asked Return Policy!
If your shoes arrive & don't quite feel right, we will gladly send another pair - FREE of charge! Certain exclusions apply, so contact us if you have any sizing issues!
Contact Us
We are proudly located in Wichita, Kansas, and we LOVE to hear from our customers!
If you have any questions, concerns, comments or suggestions, send us an e-mail at info@annrylie.com or call us at (316) 618-3885.
Satisfied Customers