$59.95 $119.90
Product Features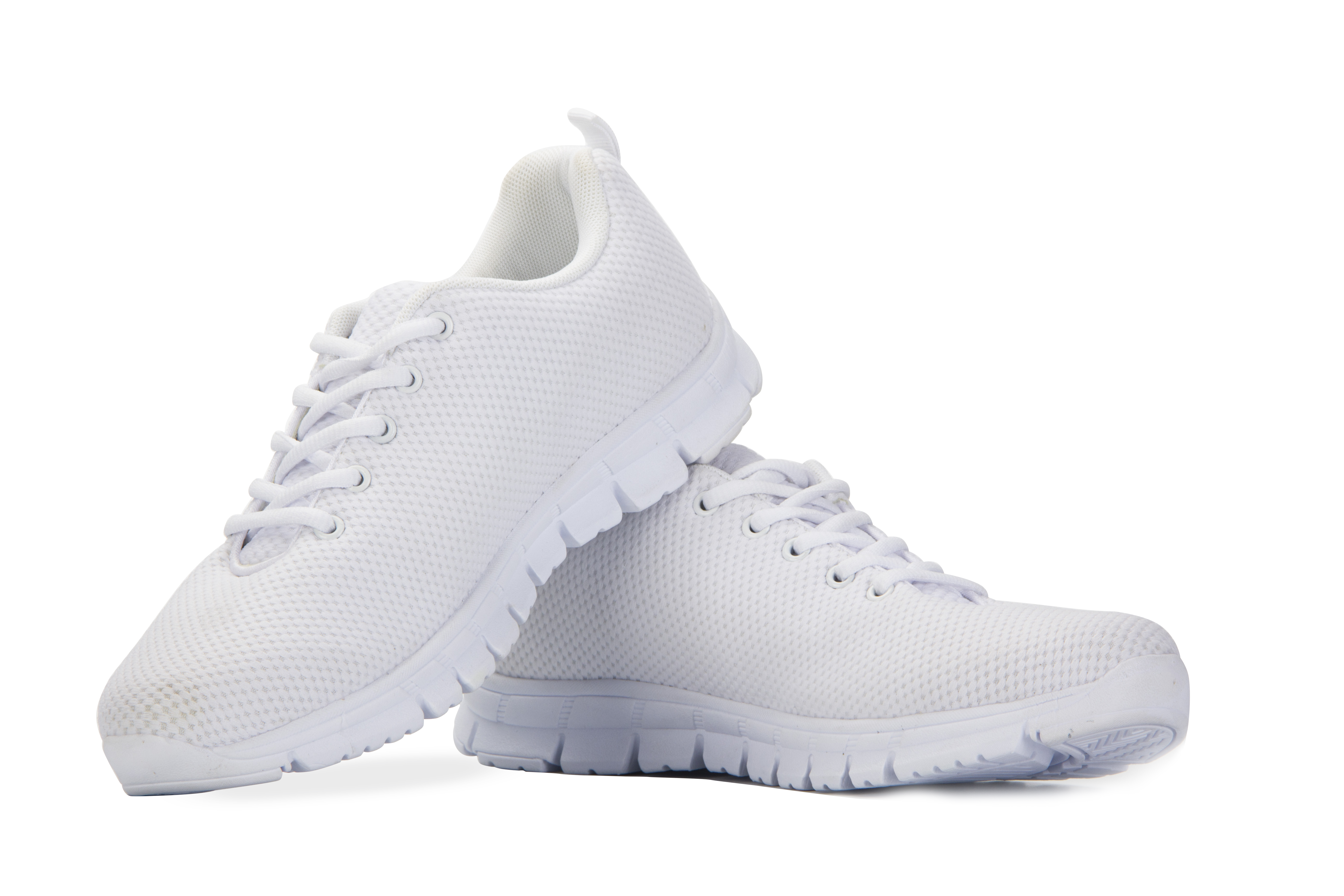 Lightweight construction with breathable mesh fabric for maximum comfort and performance.
Lace-up closure for a snug fit.
High quality EVA sole for traction and exceptional durability.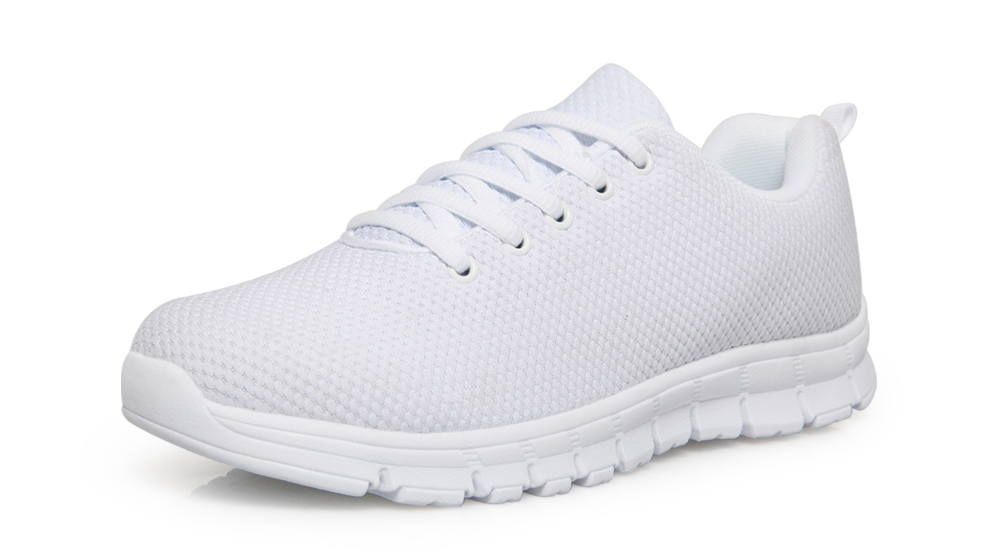 Sizing Chart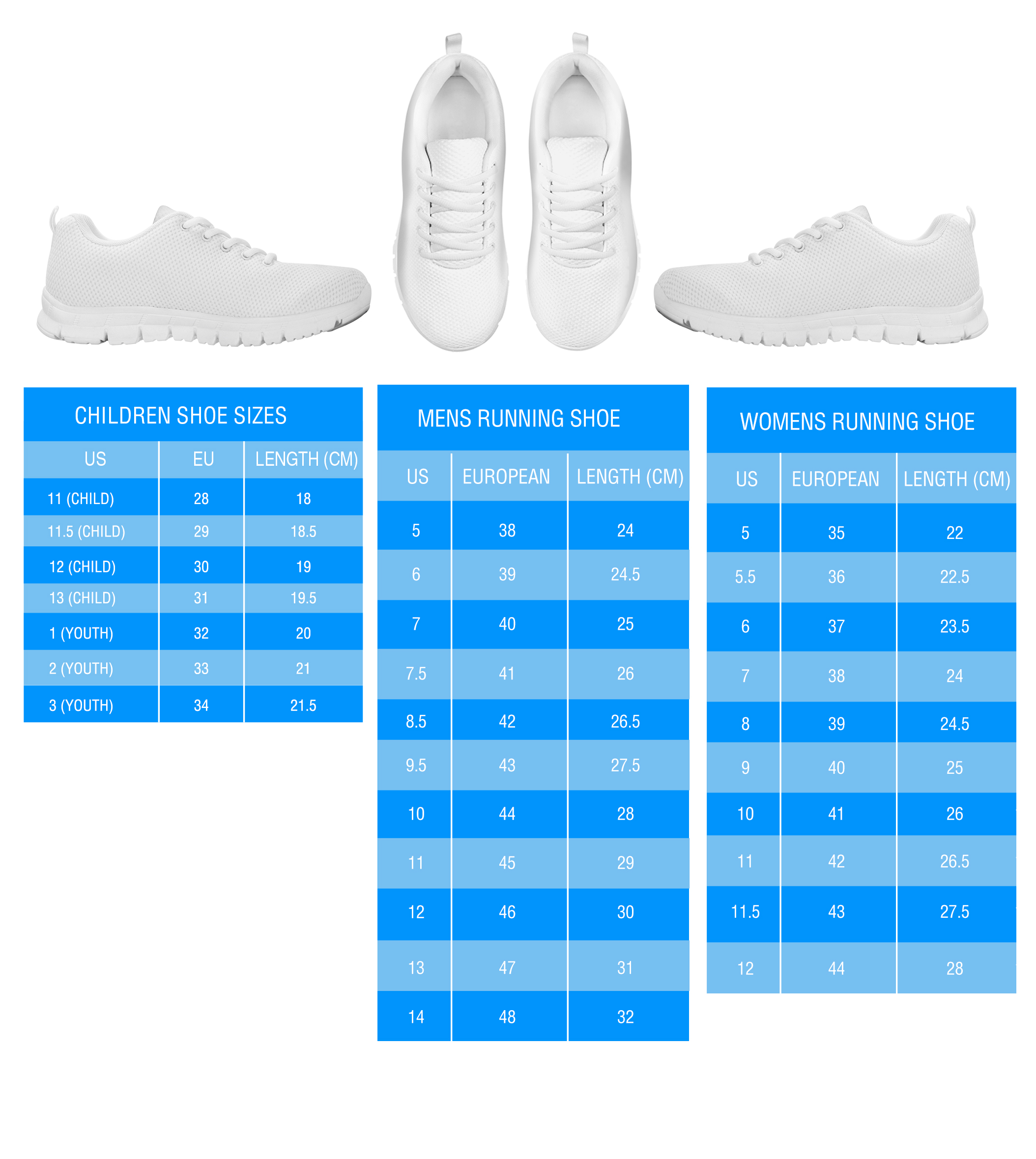 Money Back Guarantee
If you are not completely satisfied with your purchase, just let us know & we will make it right! We offer a 30-day, No Questions Asked Return Policy! If your shoes arrive & don't quite feel right, we will gladly send another pair - FREE of charge! Certain exclusions apply, so contact us if you have any sizing issues!
Contact Us
We are proudly located in Wichita, Kansas, and we LOVE to hear from our customers! If you have any questions, concerns, comments or suggestions, send us an e-mail at info@annrylie.com or call us at (601) 880-9681.
Satisfied Customers