Beagles Flip Flops
$19.95 $39.90
---
Custom Handmade Quality
Every pair of these awesome flip-flops are custom printed, made by hand and quality inspected to ensure the highest quality flip-flops available on the market today!
Because each pair is handcrafted just for you, please allow 2-3 weeks for delivery to the continental U.S. and Canada. 
Easy Returns
If you're not happy in any way, we are pleased to offer a no questions asked return policy!
A replacement or a full refund? The choice is yours! See our contact information below if you have any questions or concerns.
Product Features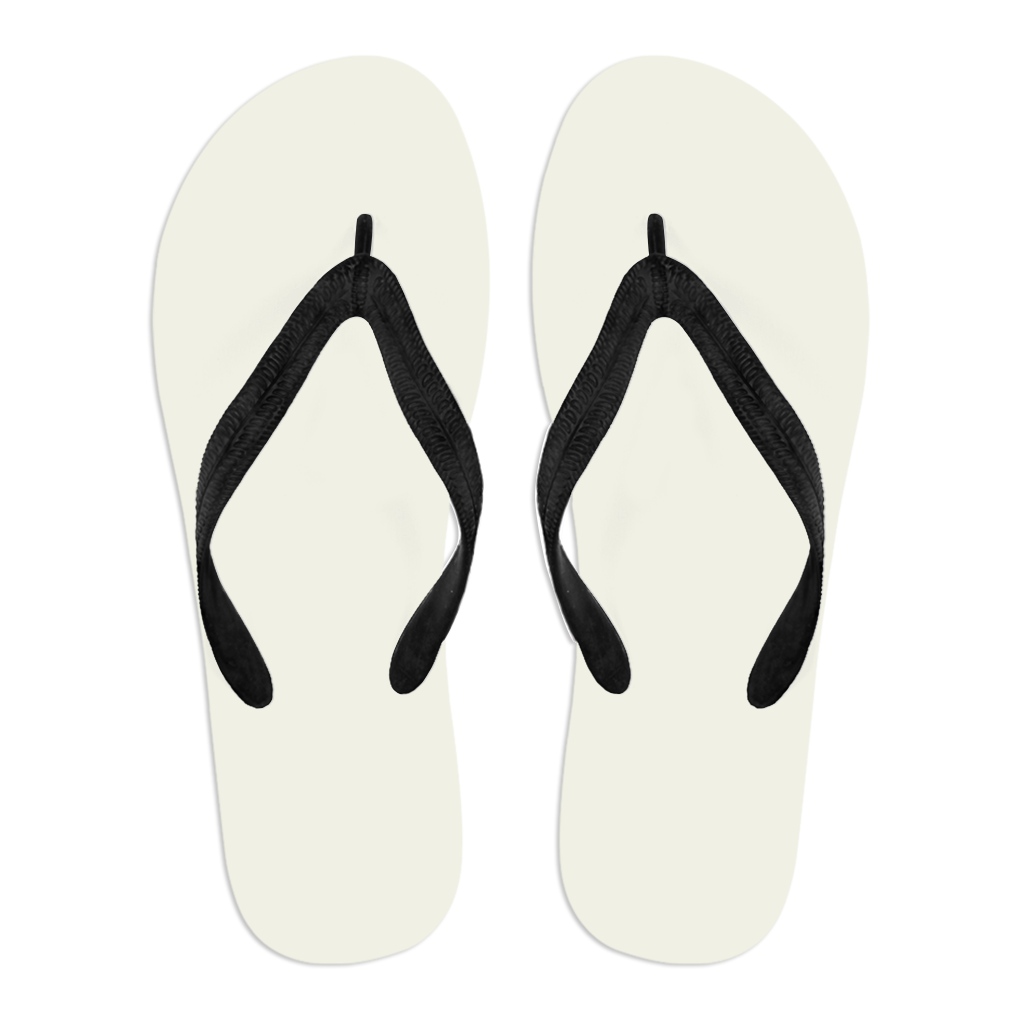 Features a comfortable and easy slip-on design
High-quality and light-weight EVA sole for traction and exceptional durability
Water-resistant with a vibrant canvas print along the full length of the tops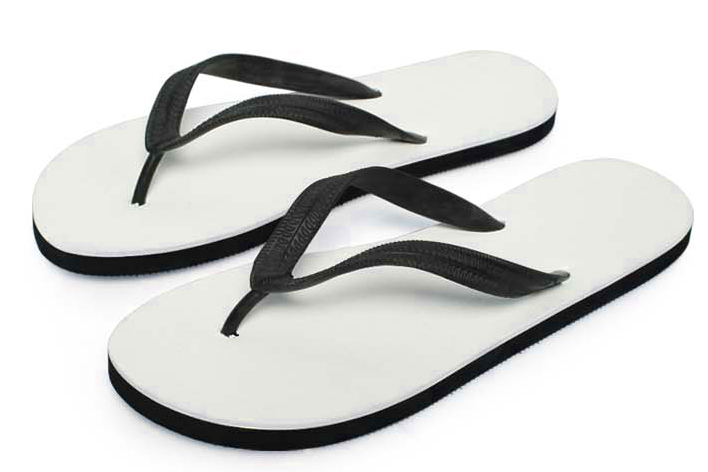 Sizing Chart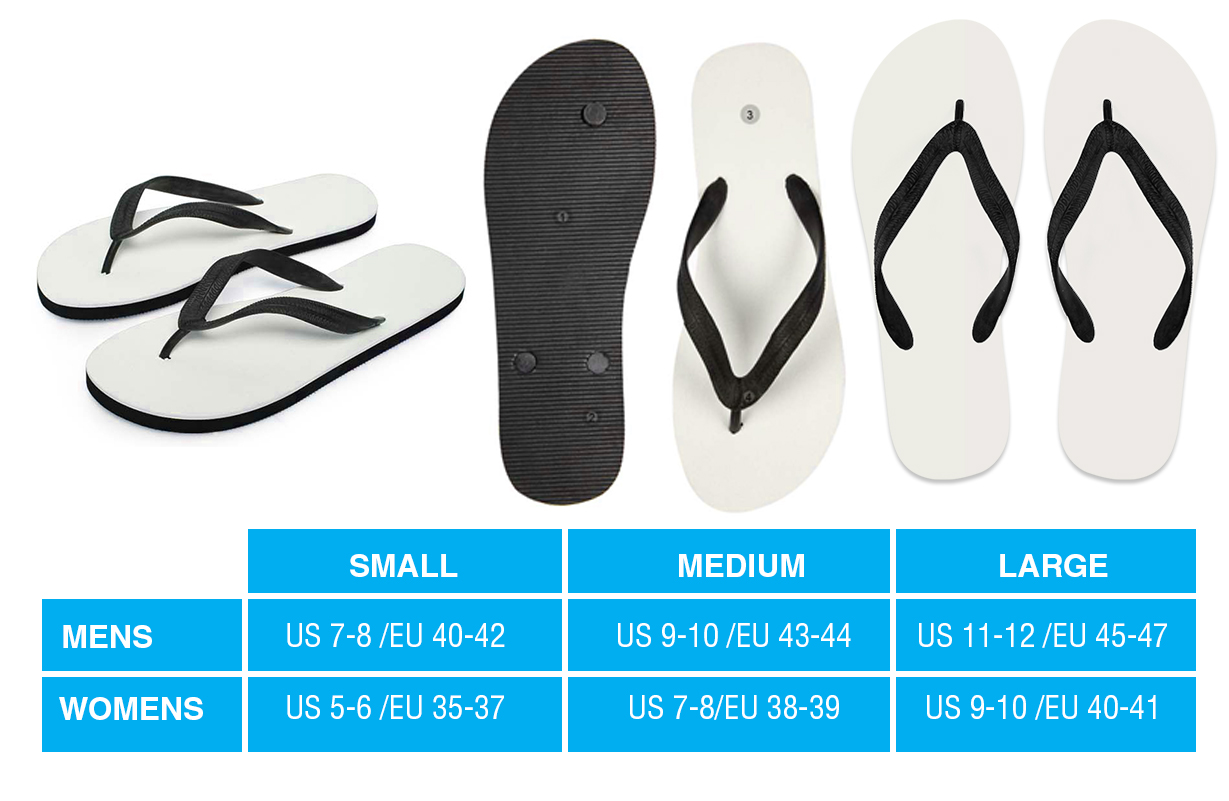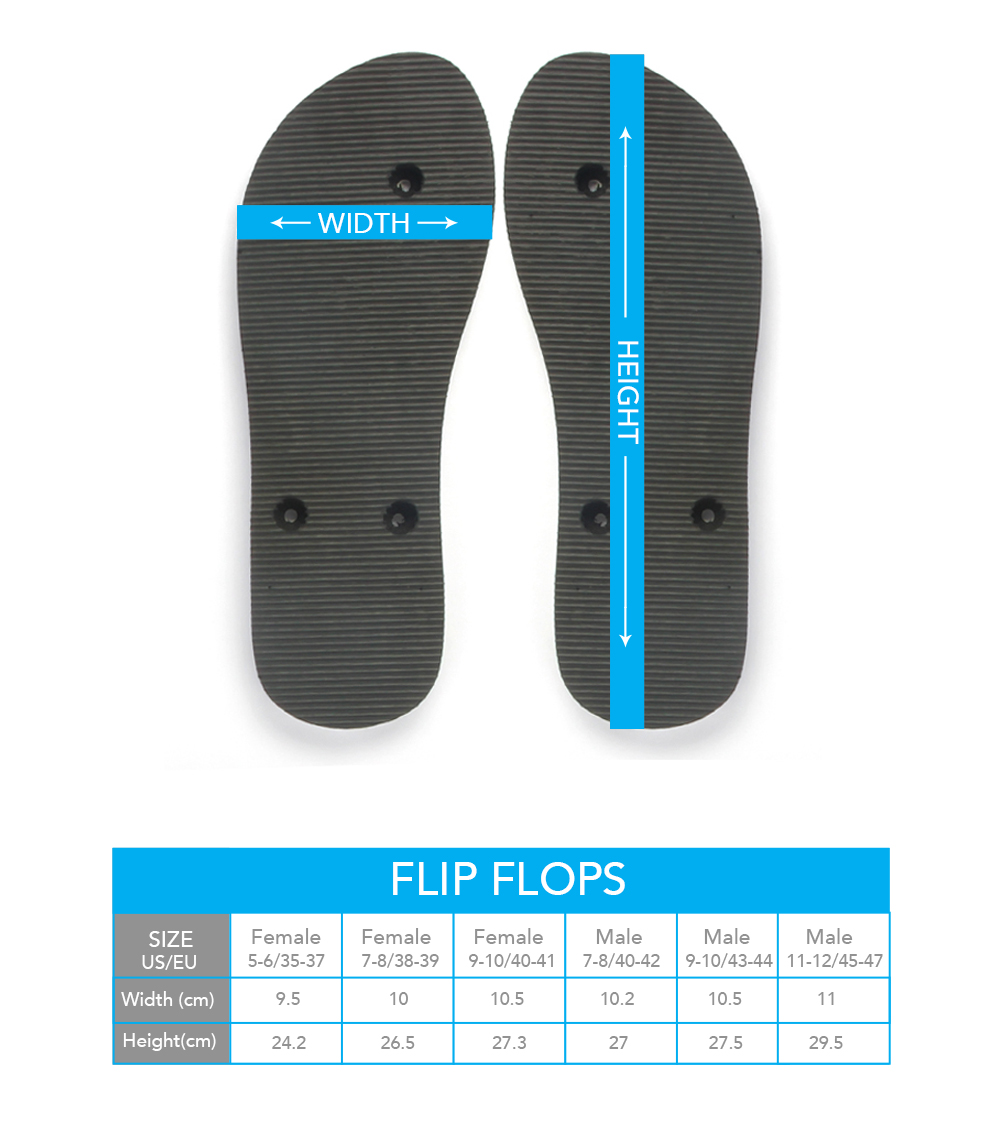 Money Back Guarantee
We are pleased to offer a No Questions Asked Return Policy. If you're unhappy in any way with your purchase we will make it right. 
Contact Us
We are proudly located in Wichita, Kansas, and love to hear from our customers! If you have any questions, comments, or suggestions, please e-mail us at info@annrylie.com or message us on Facebook at @annrylieco.
Happy Customers