Baseball Mom Tote Bag
Free $19.99
---
Attention Baseball Moms - grab this super cute tote bag today and just pay the shipping charges! This deal ends as soon as these are sold out!
Product Features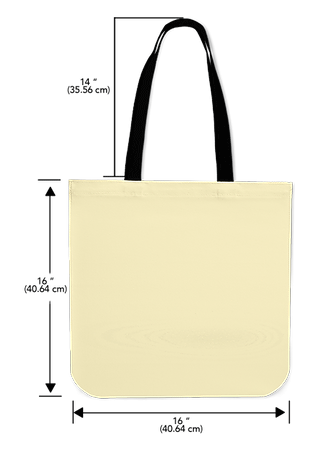 Premium Quality 50/50 poly cotton, durable and eco-friendly
For the first time washing, please rinse with water before use.
Select gentle machine washing mode. Avoid clothes containing zippers, hooks or buttons.
Money Back Guarantee
If you are not completely satisfied with your purchase, just let us know and WE WILL make it right! We offer a 30-day 100% Money Back Guarantee!
Contact Us
We are proudly located in Wichita, Kansas, and absolutely love to hear from our customers!
If you have any questions, concerns, comments, or suggestions, send us an e-mail at info@annrylie.com.
Happy Customers